The 2021 UTV World Championship returns to Lake Havasu City, Arizona October 13-17. Race registration opens this Friday, May 28, at noon PST.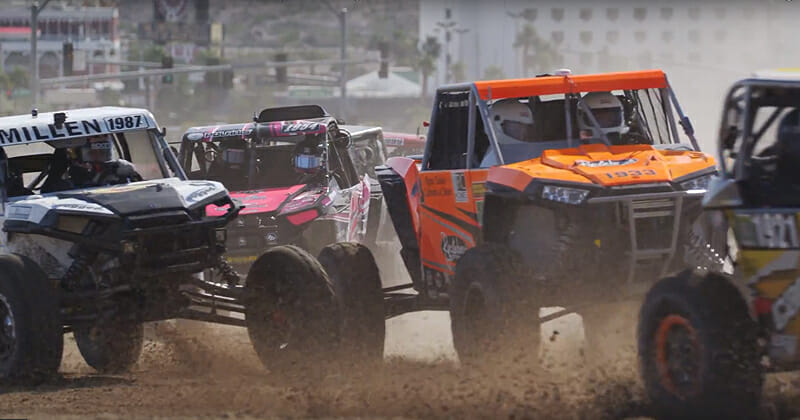 The UTV World Championship, also called the Super Bowl of UTV racing, takes place every year in Arizona. The event draws the top UTV racers in the world to battle in both short course and desert races. Race registration will open this Friday, May 28, at noon (PST) and the order in which racers register will determine their qualifying and race-day starting position. Every entry will be time stamped and made public on the initial entry list.
Racers who created profiles on the Off-Road Racer registration portal in 2020 will simply need to login and check if any updates are needed to their profile. New users should head over to Off-Road Racer now, and create a profile ahead of time. More details regarding the registration process can be found at utvworldchampionship.com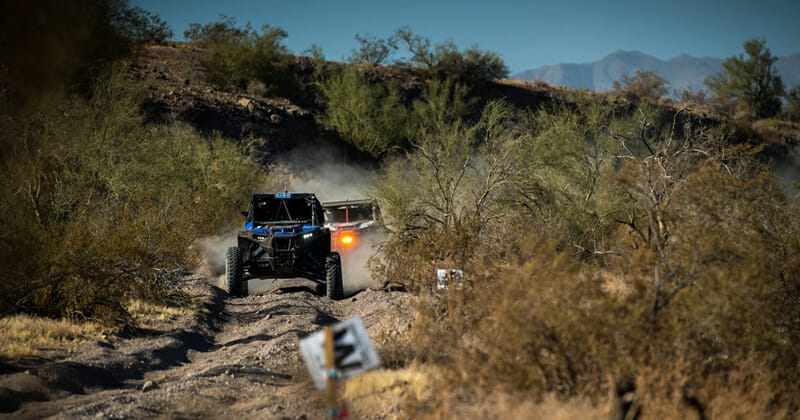 The UTV World Championship also announced that this year 15% of all Pro-class entry fees will go toward prize purses for first-, second- and third-place podiums. This earmarks tens of thousands of dollars for Pro-class winners. Youth Racers will once again be competing for non-cash prizes and the UTV World Championship is actively working to secure additional class sponsorships for all classes.
For more information, visit utvworldchampionship.com