Shock Therapy has sway-bar-link kits that are stronger than the stock to replace the OEM units on Can-Am Maverick X3 DS 64-inch models.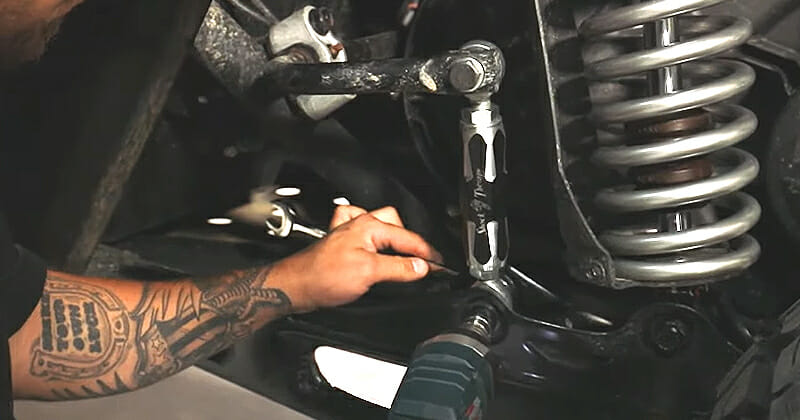 How to Install Shock Therapy Front Sway Bar Links on Can-Am X3 DS
Shock Therapy's rear adjustable sway-bar links for Can-Am X3 models have CNC'd billet aluminum body and spacers with have heavy-duty rod ends. They can increase rigidness over stock sway bar links.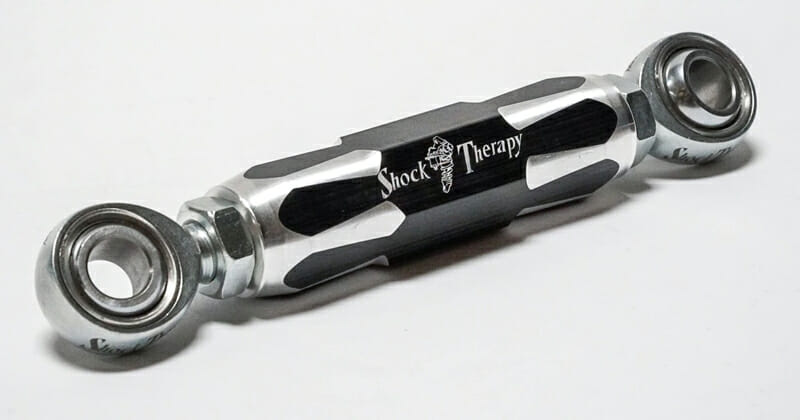 How to Install Shock Therapy Rear Sway Bar Links on Can-Am X3 DS
For more information, visit shocktherapyst.com