Moose Utility's new winch-accessory kit has what's needed for making it easier to remove trees and stumps from your property.
This winch kit includes an 8000-pound snatch block, a 1/2-inch D-shackle and 8-feet of 1-inch tree-trunk protector. Also included is a heavy-duty toolbag to keep everything organized for storage.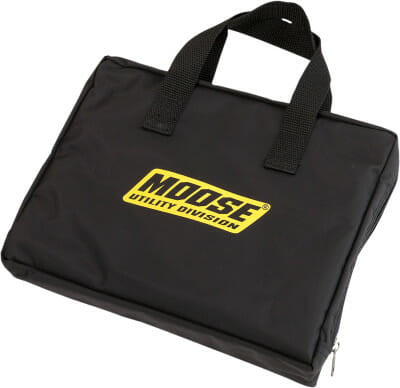 All the necessary mounting hardware is included with the winch kit. MSRP is listed at $26.95.
For more information, visit www.mooseutility.com