While Best In The Desert wraps up the final two events in the 2020 series—the Jagged X National Desert Cup September 25-27 and the BlueWater Desert Challenge on October 22-25—the organization is already looking ahead to 2021.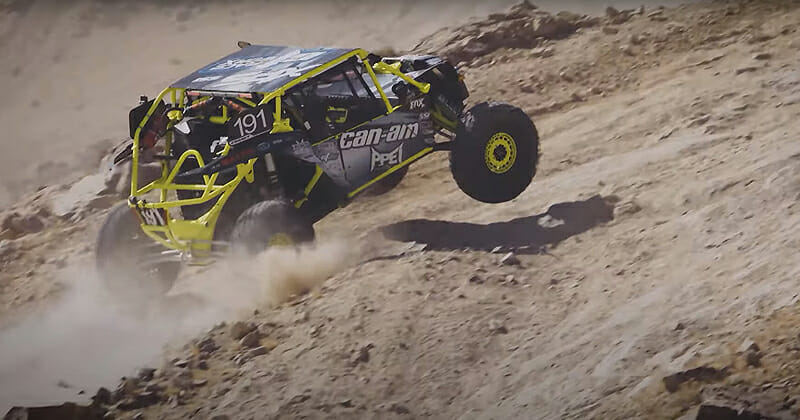 The 2021 schedule will feature five races for UTVs and quads. Highlights include the 25th anniversary of the legendary "Casey Folks" Vegas to Reno race to be held on August 11-15, 2021, and the all-new UTV Legends Championships in Laughlin, Nevada tentatively set for March 24-28, 2021.
Best In The Desert's 2021 season will also see the return of the Triple Crown Series which, combined with normal Best In The Desert payouts, will see event bonus purses exceed $600,000 in 2021.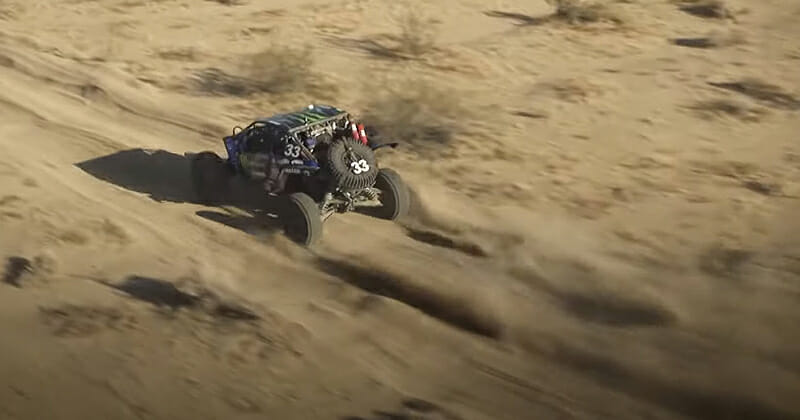 Parker 425
The 2021 season for UTVs and quads with the Parker 425, which will now be held in mid-February and launches the 2021 Triple Crown series for their respective classes.
UTV Legends Championship
The series will then head to Laughlin, Nevada on March 24-28, 2021 for the all-new UTV Legends Championship which will include poker runs and fun events for non-racers. Best In The Desert competitors in UTV, motorcycle, and quad classes will have another opportunity to battle for a championship title. The UTV Legends Championship will be a chance for racers to bring the whole family and introduce new friends to the sport to enjoy a week of roaring engines, swirling dust and comradery.
Silver State 300
Spring of 2021 will also be exciting with the return of the Silver State 300 starting just north of Alamo, Nevada on April 29-May 2, 2021. All eyes will be on the 300-mile point-to-point race as the winning title is a prestigious accolade with high stakes and huge payouts.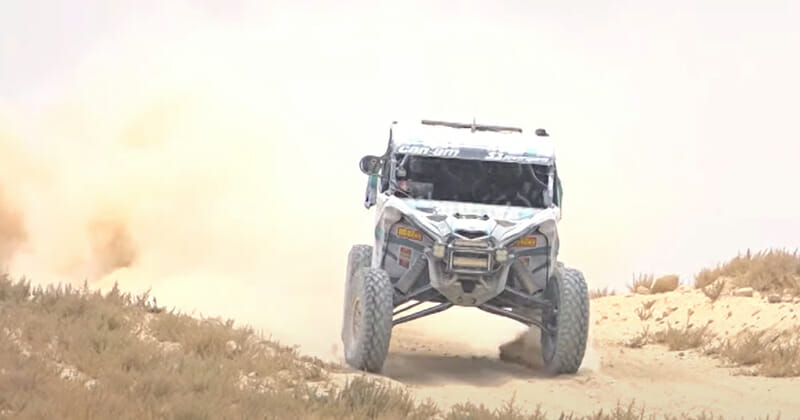 Vegas to Reno
Summer of 2021 will end with the legendary "Casey Folks" Vegas to Reno. 2021 marks the 25th year of the 500-mile race from Las Vegas to Reno, Nevada. In honor of the silver anniversary, for the first time in the history of the event, the "Casey Folks" Vegas to Reno will run "The Other Way," starting in Reno and finishing in Las Vegas. It also marks the second round of the Triple Crown with payout bonuses in excess of $67,000. Off-road aficionados should be sure to put August 11-15, 2021 on their calendars for the 25th-Annual "Casey Folks" Vegas to Reno.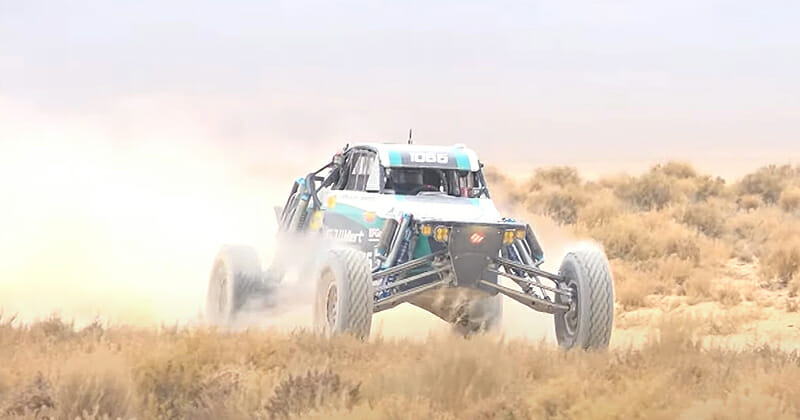 Bluewater Desert Challenge
Best In The Desert will finish the year strong with the Laughlin Desert Classic in late September and BlueWater Desert Challenge in early November, both challenging races with the BlueWater Desert Challenge being the final opportunity to win the Triple Crown which means there is serious money on the line.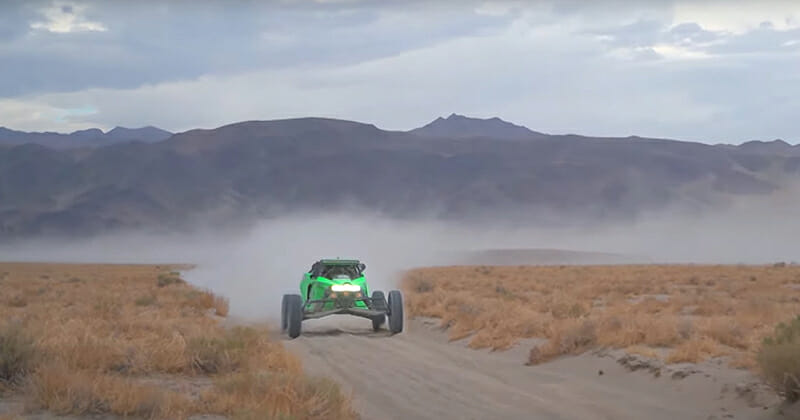 2021 Best In The Desert UTV Races
Parker 250
February 18 – 21, 2021- Parker, AZ "Showdown In The Desert"
Motorcycle, Quad & UTV Points Only – No Pre-fun Run
*Triple Crown Event
UTV Legends Championship
March 24 – 28, 2020 Laughlin, NV "UTV King Of The Desert Showdown"
Motorcycle, Quad & UTV Points Only – Family Poker Run/UTVs Only
Silver State 300 
April 29 – May 2, 2021 – Race Starts North of Alamo, NV – Time Trials April 29, 2021
Pre-fun Run April 9-11, 2021 "The American Adventure Continues"
Points for All Classes – Pre-fun Run April 9-11, 2021
"Casey Folks" Vegas to Reno "The Other Way"
August 11 – 15, 2021 – (Race on Friday – Time Trials on August 11, 2021)
"The Longest Off-road Race in the United States"
Points for All Classes – No Pre-fun Run
*Triple Crown Event
Bluewater Desert Challenge
November 4 – 7, 2021- 2-day Race In Parker, AZ – Time Trials Nov. 4, 2021)
"The American Challenge Continues" Points for All Classes – No Pre-fun Run
*Triple Crown Event
Year-End Series Awards
December 11, 2021 – Las Vegas, NV
For more information, visit https://bitd.com