The all-new mid-size Ranger SP 570 is purpose-built for families, property owners, ranchers and hunters that work hard and play hard. The new mid-size Ranger increases efficiency when tackling tough jobs, allowing more time for fun with friends and family.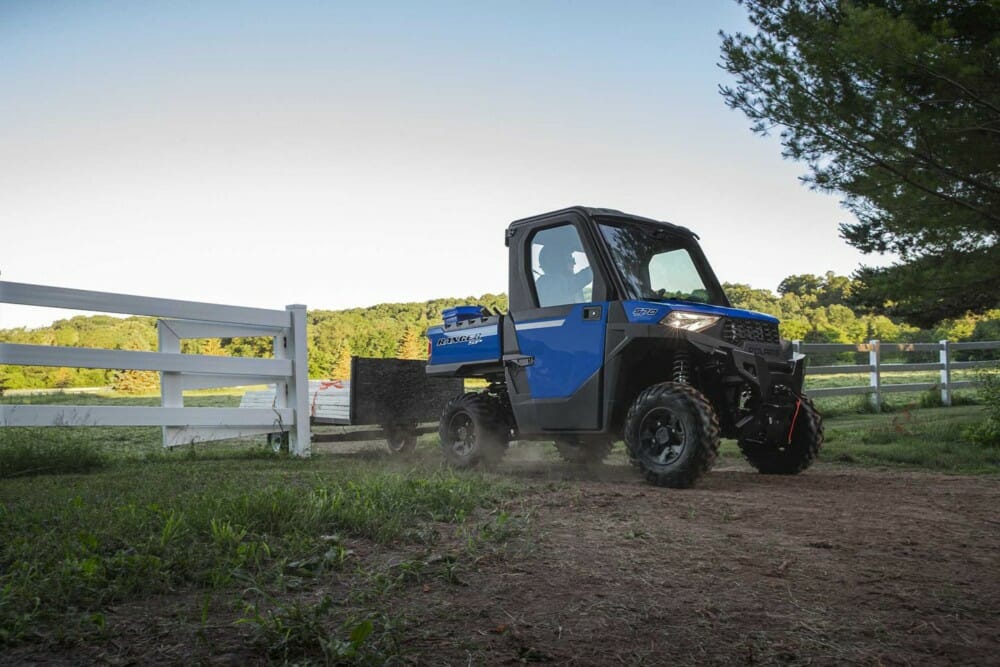 "Redesigned from the ground up, the new Ranger SP 570 punches above its weight class with improved capability and comfort that will appeal to current mid-size riders, as well as those new to off-roading," said Steve Menneto, President of Off Road, Polaris.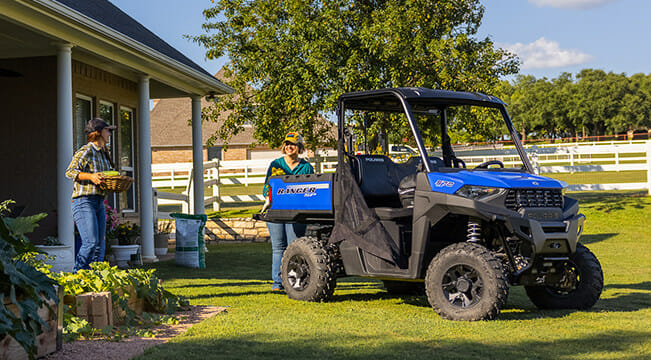 It features a bold, updated style along with a host of rider-inspired improvements, including a larger cargo box and redesigned interior with additional space and storage to haul everything you need to the next project or trail ride. The Ranger SP 570 is available in both two-seat and Crew models and offered in two trims. All-new for 2022 is the class-exclusive Ranger SP 570 NorthStar edition, featuring a fully enclosed cab and factory-installed heating, enabling customers to comfortably extend the use of their vehicle through the winter.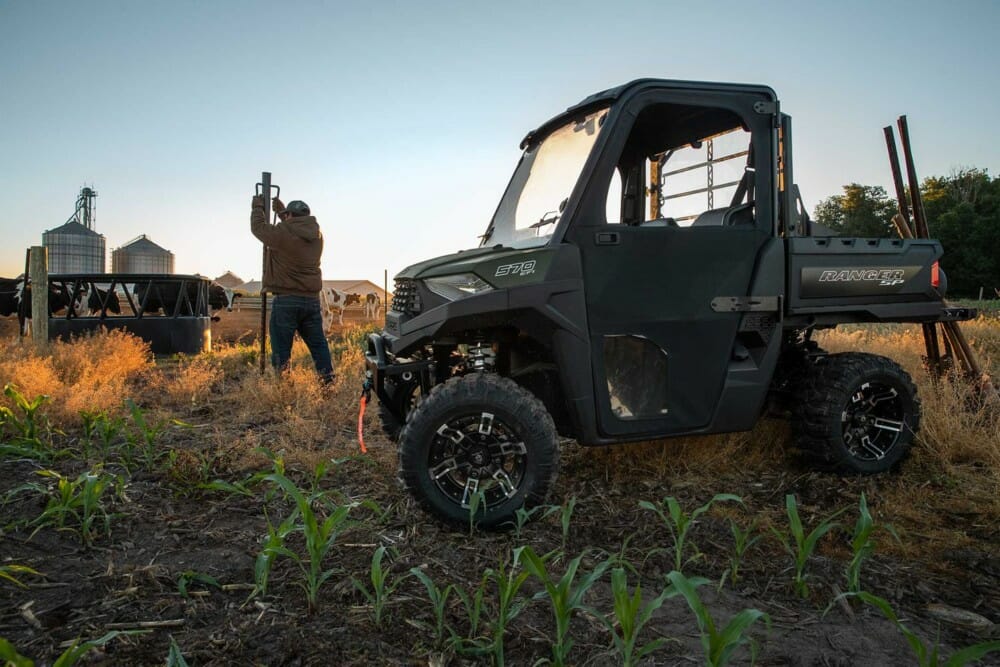 The Ranger SP 570 NorthStar Edition was designed for riders who want maximum comfort and capability in a mid-size package. There is no "off-season" when it comes to family fun or getting work done, and the NorthStar Edition's factory-installed heating keeps riders comfortable while working, plowing, hunting and riding in colder temperatures. The Ranger SP 570 NorthStar Edition comes standard with a class-exclusive Pro Shield cab system, including all-new doors, full crank-down windows and a Polaris HD 3,500-lb winch, making the ride more comfortable in tough conditions like dust, snow and rain.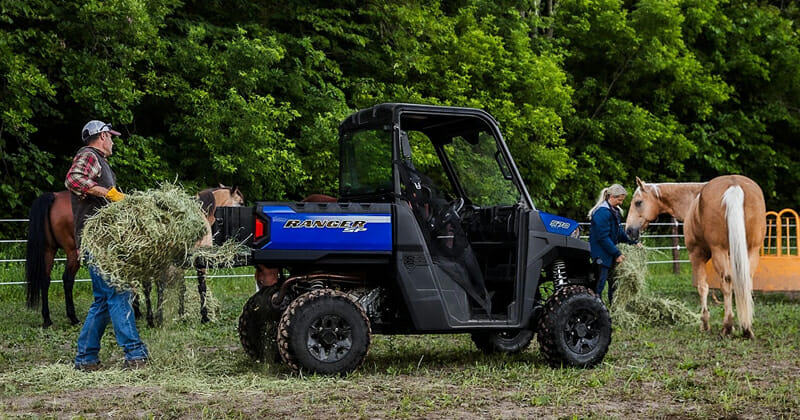 The full-size Ranger lineup receives several upgrades for 2022:
HVAC Upgrades – An updated air conditioning design features a variable compressor that delivers faster cooling and lower temps so riders can stay cool on the hottest days, even at idle. Available on XP 1000 NorthStar models.
All-New Seats – Redesigned seats offer next-level comfort thanks to upgraded cushioning and more premium material, while enhanced bolstering keeps riders more securely seated when traveling over rough terrain. Available on XP 1000 and XP 1000 NorthStar models.
8-ply Pro Armor X-Terrain Tires – The tires offer added durability while retaining premium ride comfort and traction for any terrain. Available on XP 1000 models.
2022 Polaris Off-Road Ranger SP 570 Prices
Ranger SP 570 – Starting at $10,499 
Ranger Crew SP 570 – Starting at $11,999 
Ranger SP 570 NorthStar Edition – Starting at $16,999 
Ranger Crew SP 570 NorthStar Edition – Starting at $19,499
For more information, visit ranger.polaris.com