Powersports Nation and Jagged X Race Teams Join National Racing Effort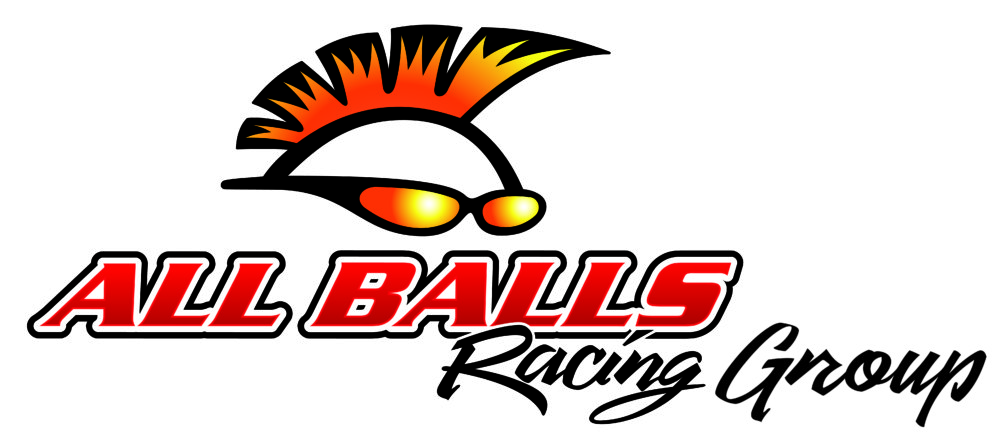 This is a press release from All Balls Racing Group…
(May 3, 2021) In an all-out effort to capture more UTV podiums and titles in 2021, the All Balls Racing Group (ABRG) has teamed up with two of the most successful off-road racing teams in the country, Powersports Nation (PSN) and Jagged X covering both eastern and western series of GNCC, WORCS, BITD and SCORE in Baja. In a massive move to bring All Balls Racing Group to the forefront of the performance UTV parts world, the growing company has sought out a unique and special relationship with PSN for racing the eastern series of UTV races and in building a special Polaris "Race-RZR" to be given away in a national summer sweepstakes following the annual Hay Days event in North Branch, MN this September.
EVP Sales and Marketing of All Balls Racing Group and parent Arrowhead Engineered Products, Travis Springsteen, said, "This union of top-quality parts, remanufacturing expertise and racing talent has never been brought together in our industry before. It will be exciting to see how our racing season goes and who will win our special race-prepped Polaris "Race RZR" we are building with PSN to give away this Fall. Let's race!"
Look for more announcements about All Balls Racing Group's "Race RZR Sweepstakes" this spring and summer.
More information on both PSN and Jagged X race teams can be found at https://www.powersportsnation.com and www.jaggedx.com.
All Balls Racing Group (ABRG) provides every engine, suspension and electrical part UTV/ATV dealers and owners need in one convenient package at affordable prices to keep their machines running and riding week in, week out. All Balls Racing Group offers the industry's most comprehensive line of bearing & seal kits, drive line and suspension kits. Owned by parent company, Arrowhead Engineered Products, ABRG is a house of brands including All Balls Racing, Vertex, Cylinder Works, HotCams, HotRods, Pivot Works and SuperSprox to provide everything a powersports dealer and enthusiast could ever possibly need for their off-road machines.