Volcon ePowersports announced its expansion into the Latin American market with its partnership with Accelera International.
This is a press release from Volcon…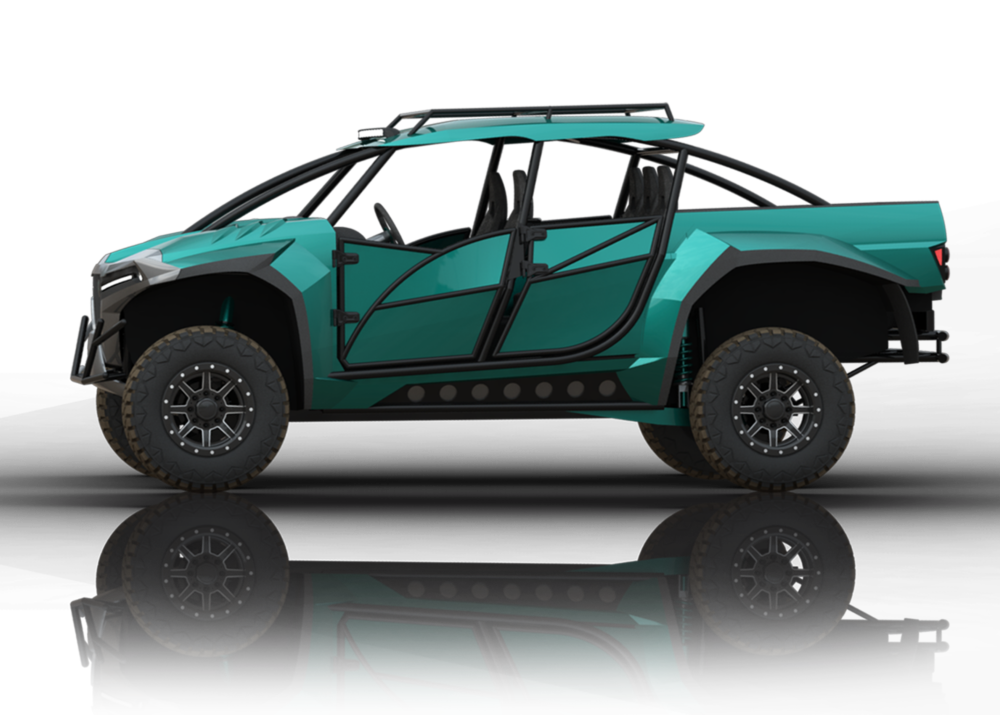 Volcon electric vehicles provide fun, family-friendly off-road adventures as well as backcountry sportsman exploration, along with practical utility. The company's first electrified off-road vehicles will be the two-wheeled Grunt and Runt trail bikes. Deliveries to early reservation holders begin in Spring 2021. Four-wheeled Stag and Beast models will follow in late 2021 into 2022.
To reserve your place in line for a Volcon vehicle, visit https://volcon.com/reserve