UTV Offroad Adventures has planned to have its 2021 Peppersauce Fun Run March 26-28 in San Manuel, Arizona, location in the picturesque Sonoran Desert backdropped by the panoramic Galiuro Mountains.
Video | 2021 Peppersauce UTV Fun Run Promo
The UTV Fun Run will include guided trail rides in the day and a night ride on Friday.
Each morning before departing on the trail rides, breakfast is served. Saturday's events include the trail ride, a cornhole tournament, dinner, raffles, vendors and more. Camping is availability, as are UTV rentals.
A portion of the proceeds will benefit the local San Manuel community schools.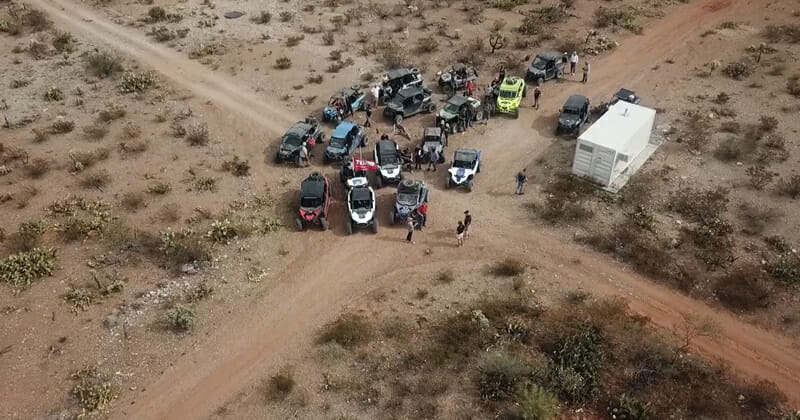 For more information, visit utvoffroadadventures.com