The Revolution axles are the newest in the GSP XTV collection. They use "Hollow Tube Twist" technology. The hollow-tube shaft is designed to slightly twist under torque, so that rather than snapping, the GSP Revolution axle allows for some 'give' to keep the wheels turning and the power to the ground.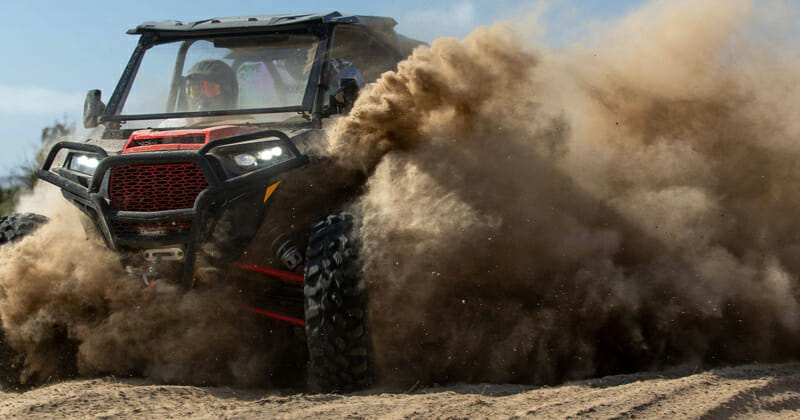 GSP XTV Revolution Axles Features:
Hollow Tube Twist Technology
Reduces Shock Load
Reduces Harmful Driveline Harmonics
Featherlight Construction
Premium Moly Grease Designed to Excel Performance

Video | GSP XTV Revolution Axles
GSP XTV Axles, in the GSP Automotive Network, has three lines of ATV/UTV CV axles: Heavy Duty (HD), Xtreem Duty (XD)  and Revolution Axles.
Click here to open the complete catalog of GSP XTV Axles for 2020-21.
For more information, visit gspxtv.com