Protecting Your CV Joints
In this video, Clint Johnson with Polaris product development shows how to repair a CV boot in the field with the Polaris CV Boot Repair Kit.
Polaris CV Boot Repair Kit
The kit lets you do a fairly quick fix on the side of the trail fix, so you can continue using your UTV without stressing that your CV joint is exposed from a damaged boot.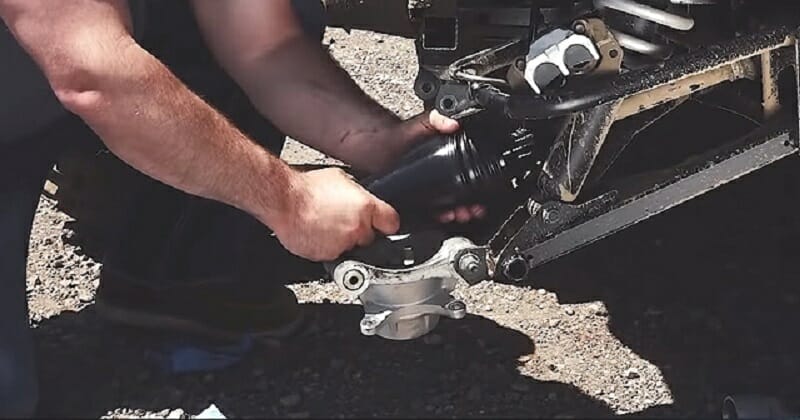 The kit includes cone tool that the flexible boot material expands over for a repair without the need to disassemble the CV axles. The trail boot is versatile and will work on most makes and models. All the components fit inside the cone, and a cover is provided for compact, durable storage. This kit fits in a cargo box, attached to a roll cage, or in a glovebox.
What's Included:
Expandable CV boot
Reusable cone tool
CV boot clamps
Tube of silicone lube
Grease packet
Top for cone tool to keep all pieces together
Step-by step instructions on how to replace a CV boot using the Polaris CV Boot Repair Kit. MSRP for the Polaris CV Boot Repair Kit is $29.99.
For more information, visit ranger.polaris.com