Throwback Thursday to Kawasaki ATVs in 2011 at the Haughton Crater in the Arctic Circle, helping NASA and the Mars Institute.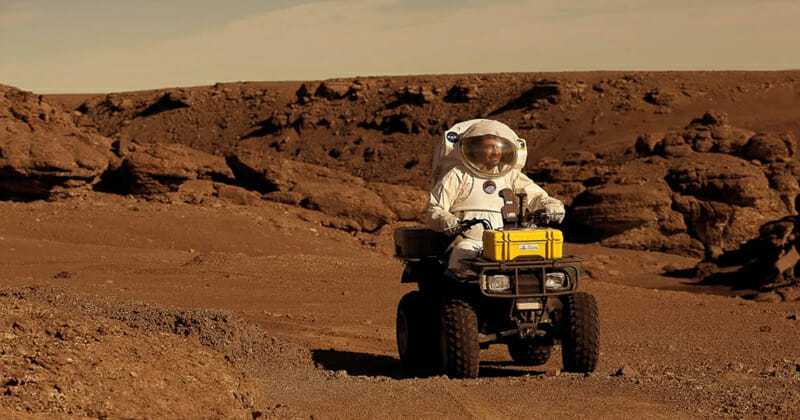 High in the arctic circle research is being conducted by NASA and the Mars Institute to determine whether life on the surface of Mars could be a reality in the near future.
Take a rare glimpse into what may be the first step into the final frontier aboard Kawasaki ATVs in the video from 2011:
Video | Kawasaki ATVs and Mars on Earth
This area is known as Haughton Crater and has the closest resemblance to Mars, so its desolate and harsh landscape requires the use of Kawasaki Bayou 250 ATVs—the ATV that the researchers trust to be tough enough to withstand the elements and meet their scientific needs.
For more information, visit www.kawasaki.com