The very first Mint 400 took place in 1968. Here's a look at some photos and video footage from the first "The Great American Off-Road Race."
The Mint 400 dates back to 1967 when Leroy Wickham and John Sexton spent a week driving two Koyote Dune Buggies from Fremont St. in Las Vegas to the Sahara Hotel in Lake Tahoe.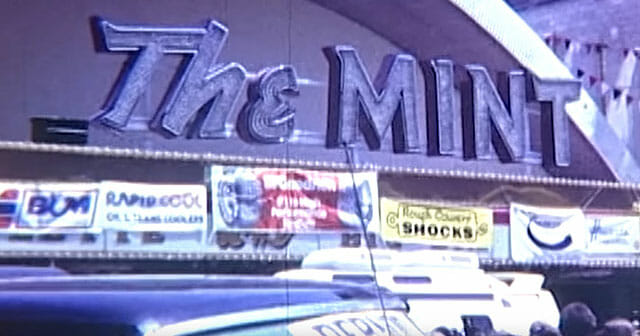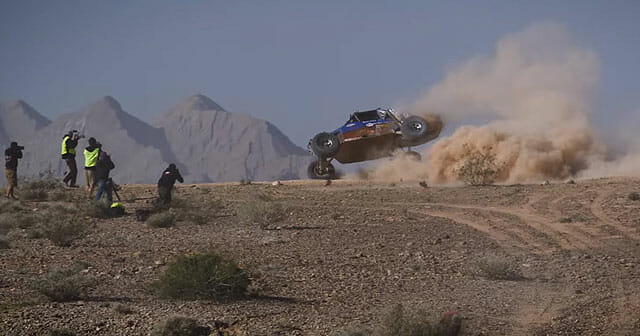 The following year was the first Mint 400 race, and the rest is history. The 2018 Mint 400 is one of the races in the Best In The Desert series and runs from March 7-11.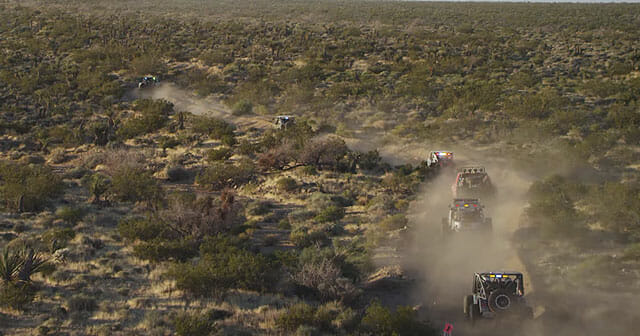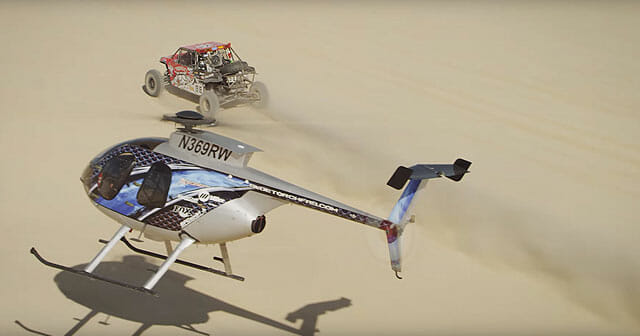 Video | The Legendary Mint 400 Off-Road Race
The 2021 Mint 400 is planned for March 3-7.
For more information about BITD, visit bitd.com
Click here for all the latest UTV Racing news.