After their first impressions matched ours (not surprising) on all the standout features of the Talon 1000X Fox Live Valve model, we decided to let Cody and Christie Marks take it for a longer day trip to see what it could do on a longer ride.
By Jesse Ziegler | Photos by Noah Kupcho
Will the comfort live up to a longer trek? Will the DCT and i-4WD keep impressing? Will Cody let Christie drive more? These are the questions we want our Real World Ride test drivers to answer!
So, the Marks crew loaded up the cooler and took the Talon on a cross-ranch and mountain road-trip up to Park Lake, a local scenic mountain lake perfect for camping, fishing and just getting away from some work.
Video | Real World Rides, Montana Episode 3
2021 Honda Talon 1000X Fox Live Valve Tested
This trip gave them more time to test the Talon 1000X Fox Live Valve edition. And the comfort of the machine seemed to top the charts at the lake. From the smoothness of the transmission and power delivery to the still impressive FOX Live Valve suspension system, the whole ride was more enjoyable and more comfortable at the end of the day for Cody and Christie.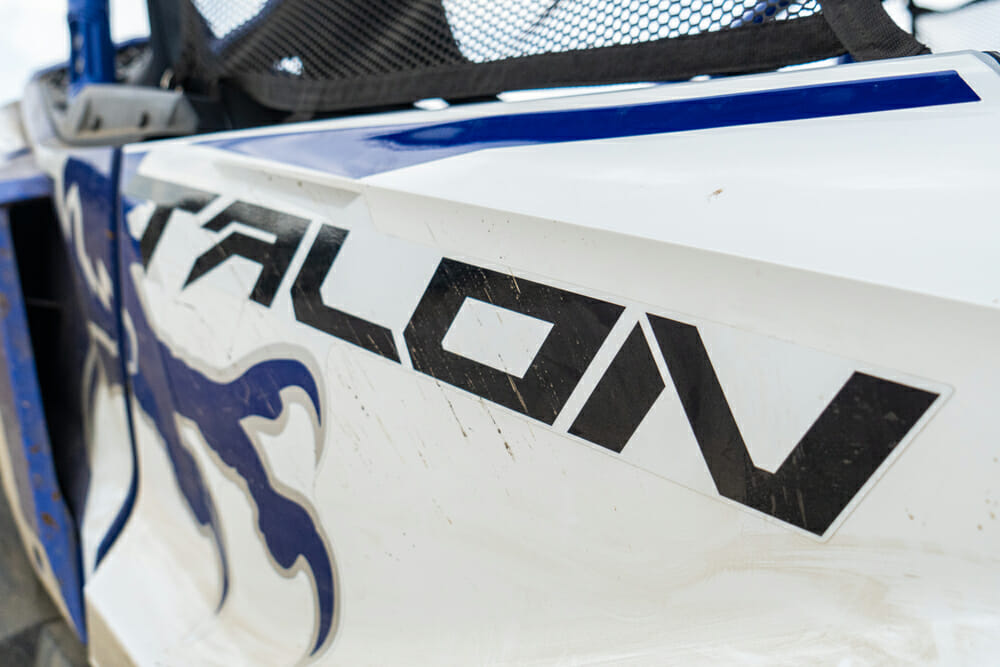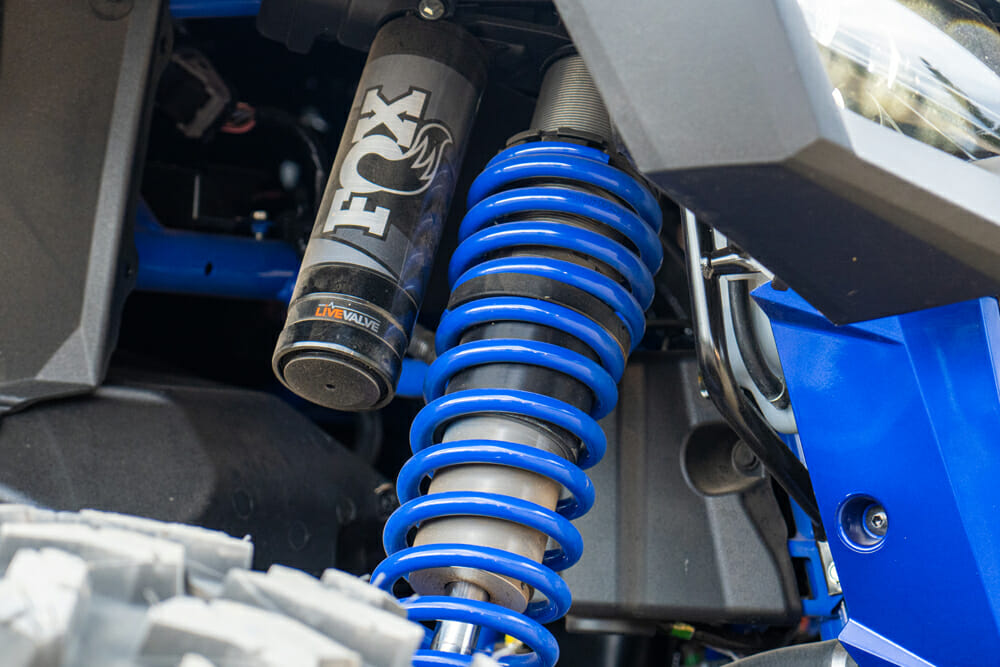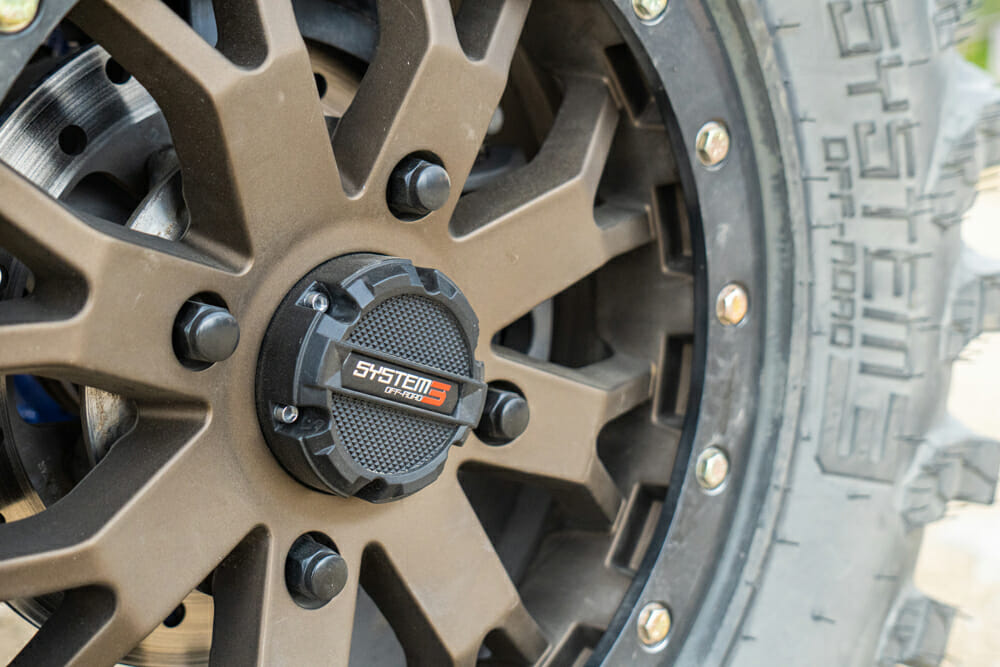 From fighting over who got to drive to admitting that they both actually had fun driving and being a passenger, Cody and Christie reinforced their first impressions with how easy the machine was to enjoy.
Since they're not Sport SXS owners currently, Cody and Christie are seriously considering it now that they've experienced the Honda Talon 1000X FOX Live Valve model. In fact, Cody said, "I think that might have been the first time I've had fun in a SXS!"
We might have started a fire in the family for more four-wheeled adventures and their kids, who we had to keep from stealing the Honda Talon 1000X when we weren't looking, definitely agree!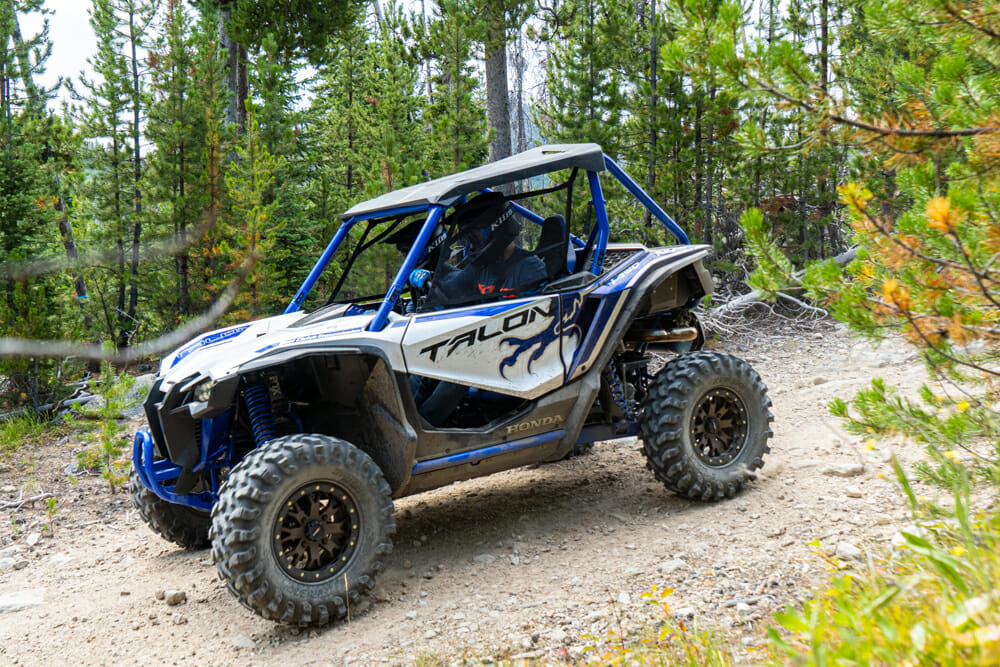 Watch episode one and two of UTVNews Real World Rides in the links below: