Moose Utility Division (MUD) has a new Plow Lift Mast kit that was created to help with the angle of your winch cable to your plow.
The MUD Plow Lift Mast Kit eliminates a cable having to be hooked to front bumpers or racks. The strong steel powdercoat brackets work with all RM4, RM5 and standard plow systems. It takes strain off of the cable and eases lifting of the plow, which in turn extends your winch cable life and it also provides smooth operation.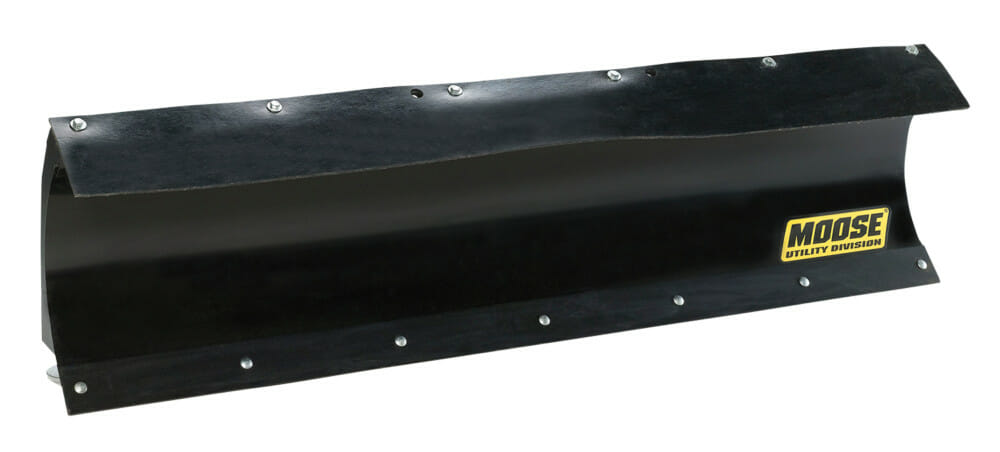 It's an easy installation as it bolts on top of the position pin assembly. The lift mast features adjustable lift heights to custom fit your specific unit. These are made in the USA and MSRPs for $44.95.
For more information, visit www.mooseutilities.com