Like the GSP XTV Heavy Duty (HD) CV Axles, the Xtreem Duty (XD) Axles use heavier-duty components, but the XD line is for lifted applications.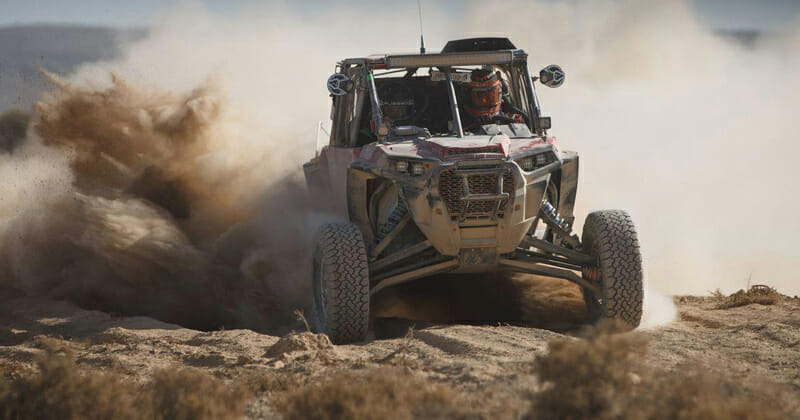 GSP XTV Xtreem Duty (XD) Axles Features:
Oversized 4340 Chromoly steel shafts increase strength by over 20%
Utilizes TPE Boots to enhance performance in extreme conditions
Heavy-Duty Oetiker Clamps for improved strength and durability
Precision inner joints engineered to achieve a swing angle of up to 45°

Video | GSP XTV: Redefine Your Adventure
GSP XTV Axles, in the GSP Automotive Network, has three lines of ATV/UTV CV axles: Heavy Duty (HD), Xtreem Duty (XD) and Revolution Axles.
Click here to open the complete catalog of GSP XTV Axles for 2020-21.
For more information, visit gspxtv.com