Optima subjected its YellowTop battery through a series of Ultimate Torture Tests at some of the most legendary courses, tracks and runs in the world, including the 2018 King of the Hammers.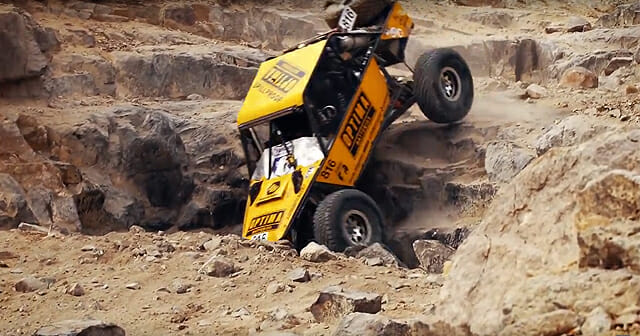 Optima kicked off the Ultimate Torture Tests by running this battery at the King of the Hammers in Johnson Valley, California.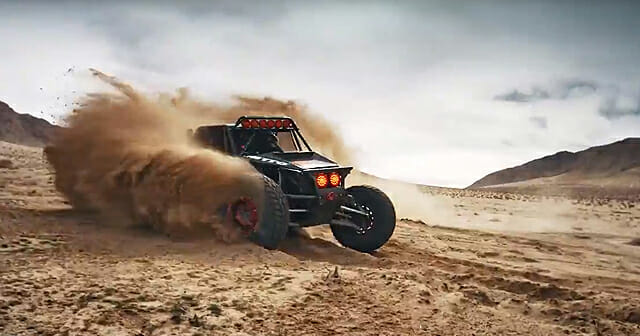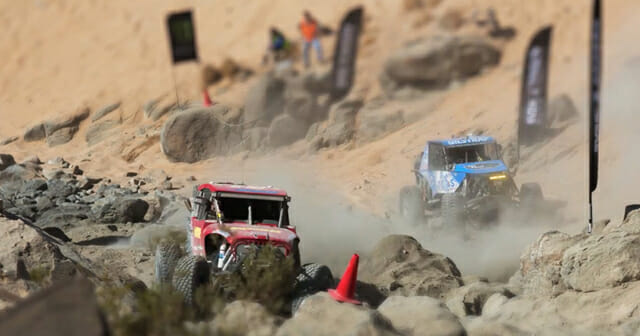 The first video shows the drivers and also explains more about the event, and the second video, well.. you just got to see it for yourself. Scroll to the end if you want to get right to the wild video that was made using tilt-shift photography.
Optima Ultimate Torture Test | King of the Hammers
Optima | 2018 King of the Hammers on Tilt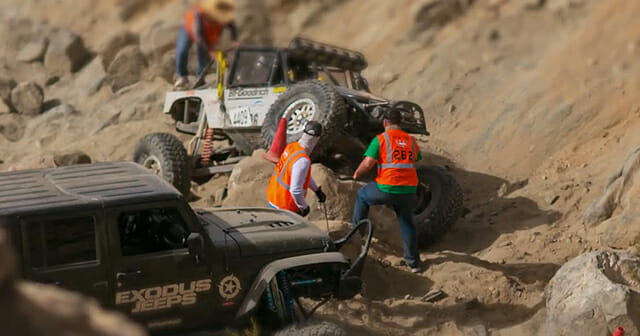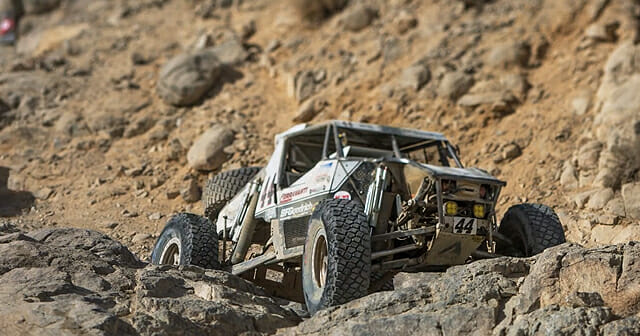 For more information, visit www.optimabatteries.com