The 2021 King of the Hammers is planned for January 28 to February 6.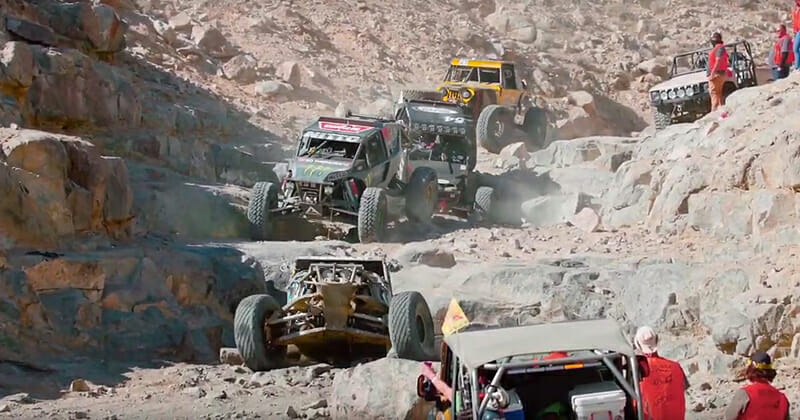 King of the Hammers is an off-road race that combines desert racing and rock crawling. This race is held in February on Means Dry Lake at Johnson Valley, California United States.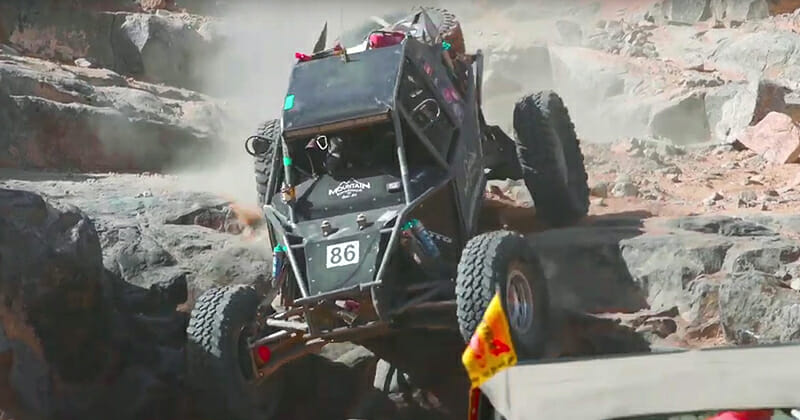 King of The Hammers race week has expanded from one race, Nitto King of The Hammers, held each year on Friday, to a series of five races held throughout the week. The races include Can-Am UTV Race on Sunday, the Every Man Challenge Race on Wednesday, the Toyo Desert Invitational on Thursday (Unlimited Trophy Trucks) and the new ULTRA4 vs. Rock Bouncer shootout held on Monday night of race week.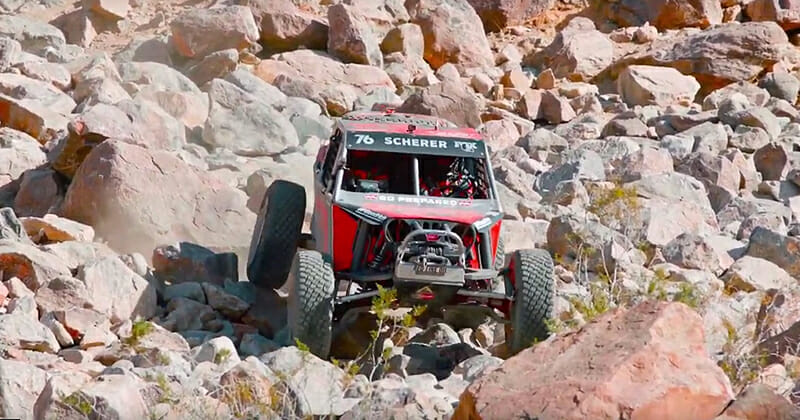 At last year's KOH, many of the top 10 finishers were "Aeromotive fueled," including the winner of King of the Hammers 2020, Josh Blyler.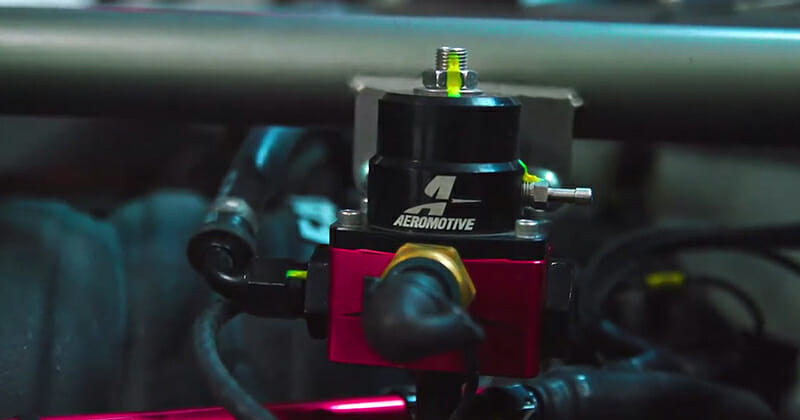 Aeromotive celebrates its racers' successes with this highlight video:
Video | King Of The Hammers 2020 #AeromotiveFueled
For more information, visit aeromotiveinc.com
Click here for all the latest UTV Racing news.