Aeromotive has partnered with Dirt Launch Powersports—a high-performance UTV shop—to introduce a direct drop-in fuel pump module for 2016-20 Yamaha YXZ1000R side-by-sides.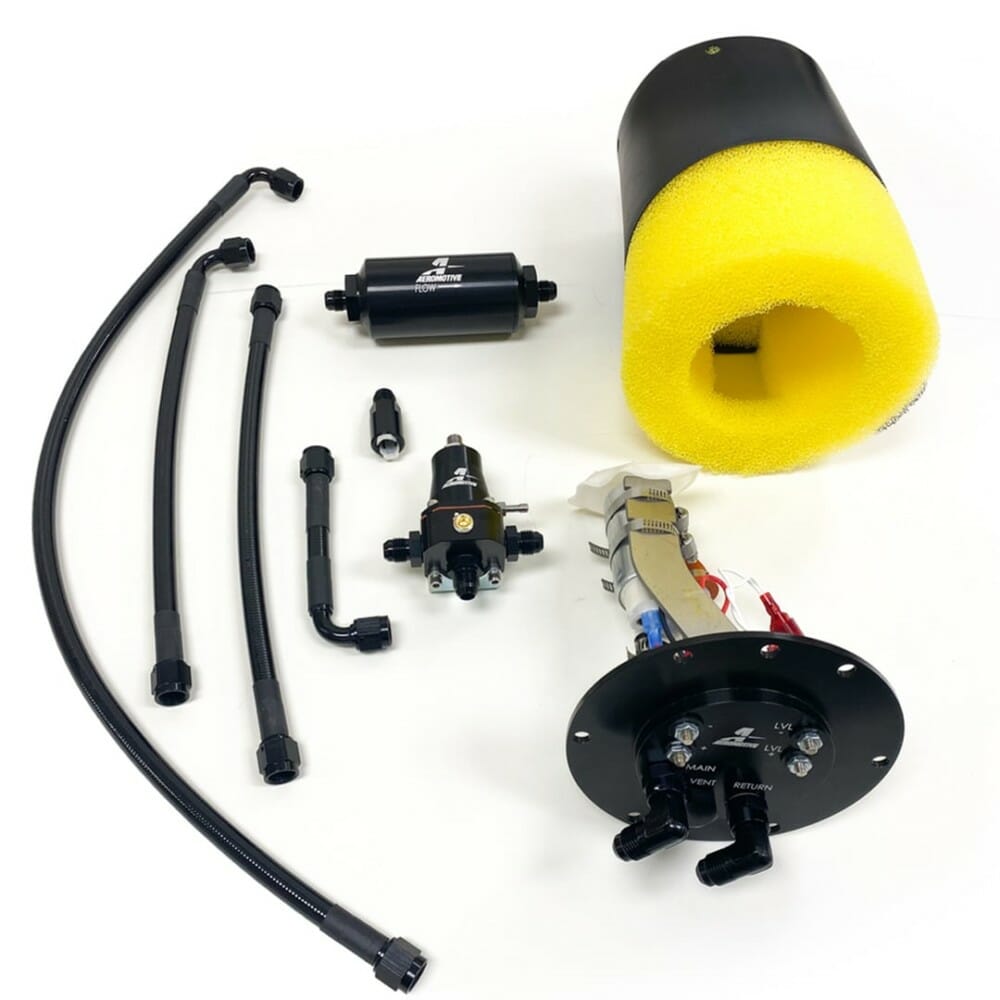 The Phantom Series fuel pump module ($799.99) is compatible with the factory plastic fuel tank and comes preassembled with a 200 liters-per-hour fuel pump. The module is compatible with gas and supports up to 450 horsepower. All horsepower numbers are based on EFI-forced induction gas applications. Each configuration is offered as a complete kit, including the pump assembly, fuel pressure regulator, fuel filter and required fittings.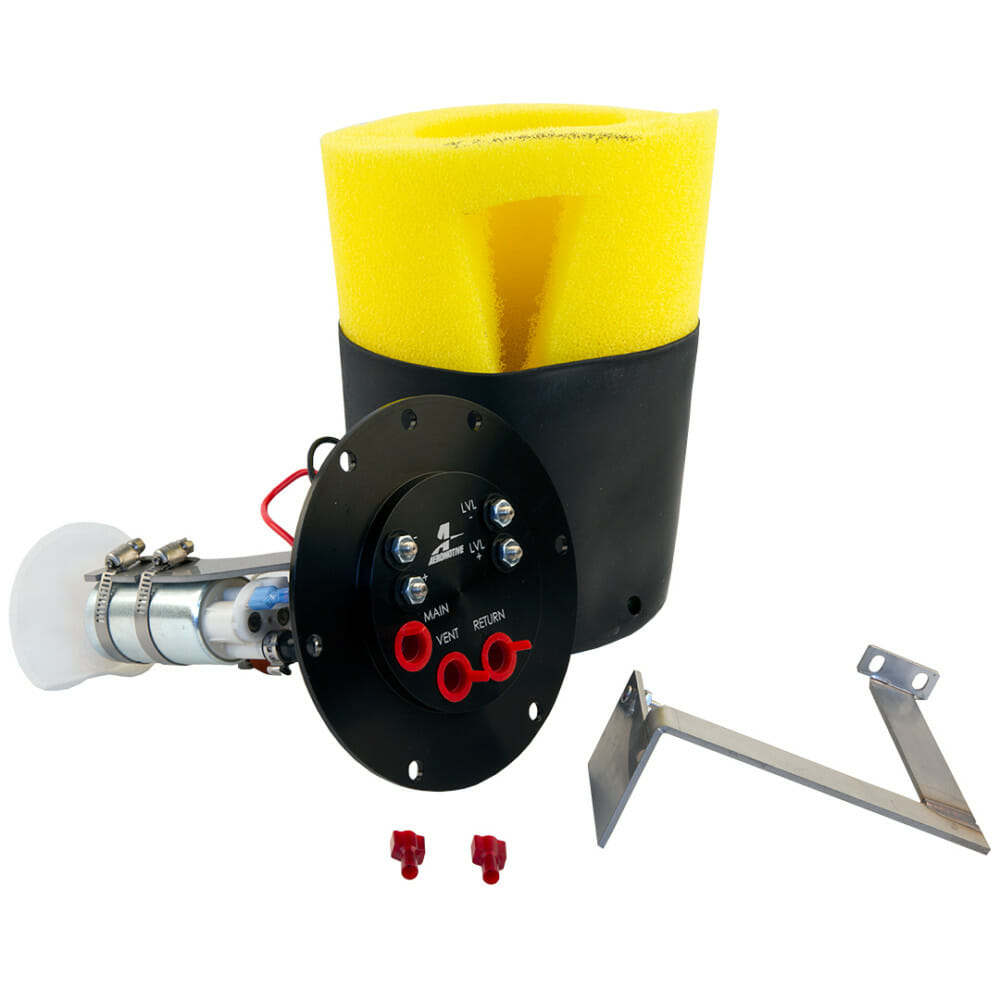 The drop-in unit does not require drilling or fabrication. The kit requires transferring over the factory fuel-level sending unit and converting the fuel system to a return-style system with the supplied fittings.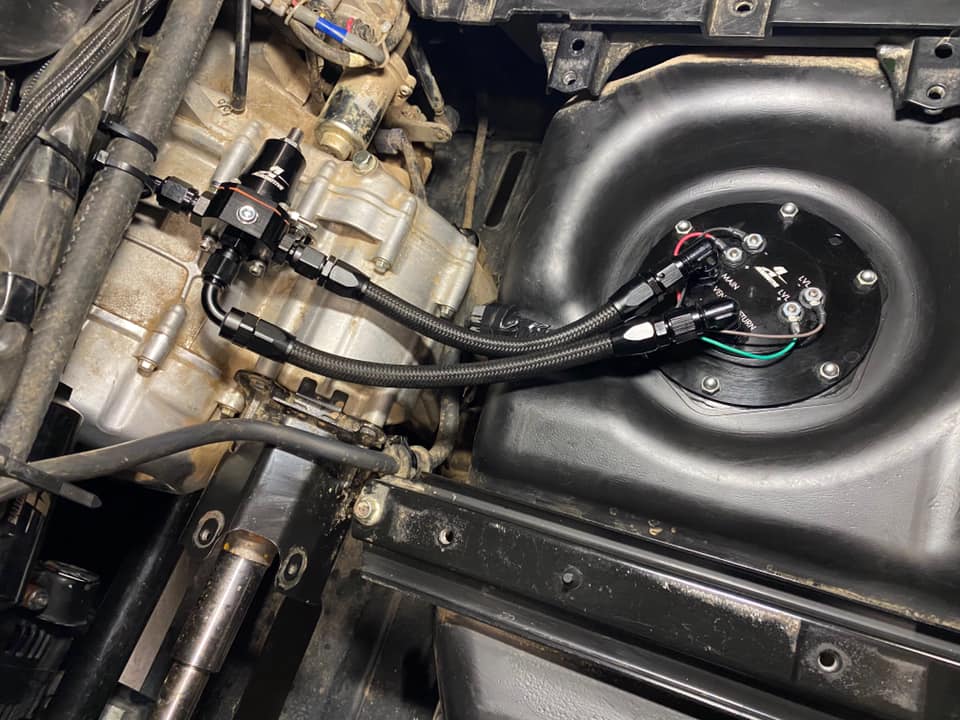 Direct drop-in Phantom fuel pump modules can be easily installed in 2016-20 Yamaha YXZ1000R models and deliver the proper amount of fuel for high-performance recreational and racing applications.
In the video below, Aeromotive's Brian Lohnes talk about the UTV fuel pump when he was at SEMA 2019:
Aeromotive's UTV pump at SEMA 2019
For more information, visit aeromotiveinc.com